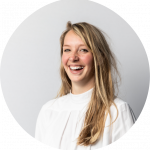 Instagram feed op je website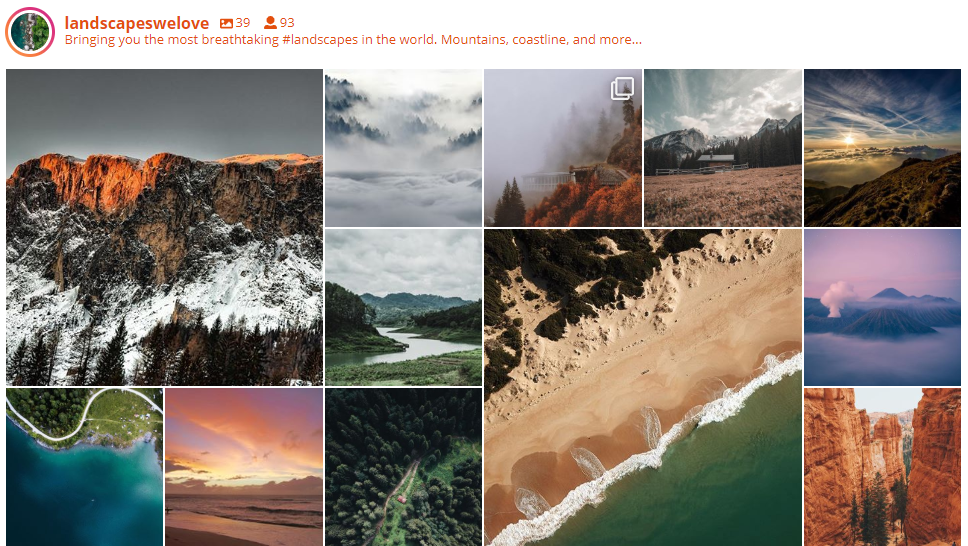 Maak je gebruik van Instagram? Dan voegt een Instagram feed op je website echt iets toe! Het is een goede manier om nieuwe en frisse content op je website te plaatsen zonder dat je er iets voor hoeft te doen. Volgens FameMass logt er per dag, 500 miljoen gebruikers in op Instagram. Tevens bezoeken meer dan 200 miljoen gebruikers een bedrijfsprofiel op Instagram. Dus het is echt een must dat je een Instagram feed op je website hebt.
Waarom een Instagram feed op je website?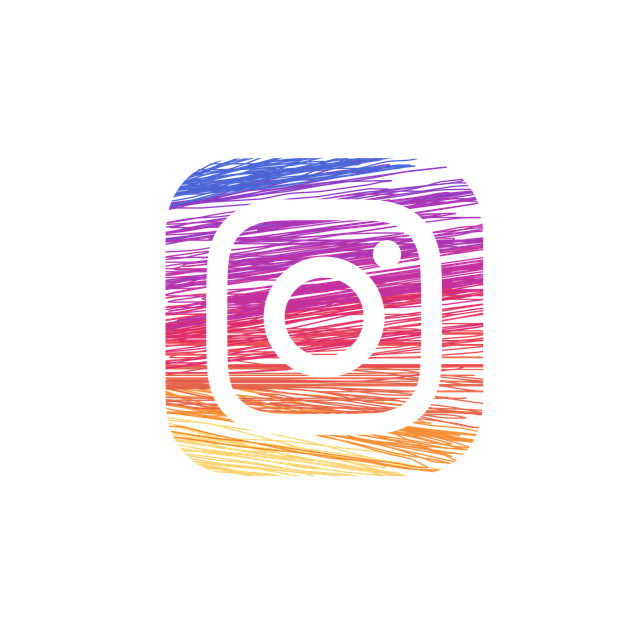 Instagram is één van de meest populair social media platform van de wereld. Het is tevens ook een mooie manier om extra verkeer naar de website te trekken of juist naar je Instagram te leiden.
Laat je website meer leven
Een homepage blijft voor de meeste websites lang hetzelfde. Maar met een Instagram feed lijkt je website een stuk levendiger en meer up-to-date. Hierdoor motiveer je jezelf om meer te posten en meer consistent te posten.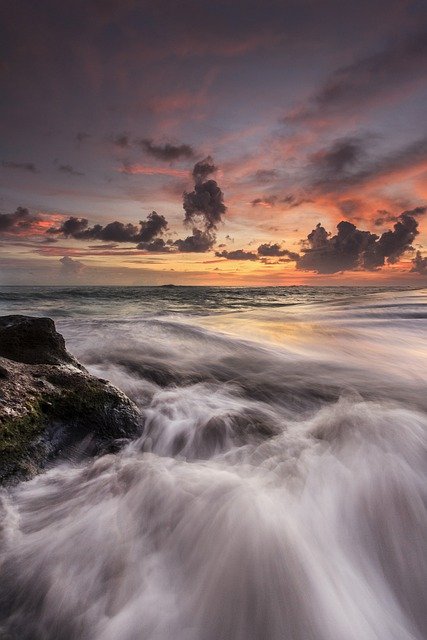 Meer gebruikers
Een Instagram account feed dat gelinked is aan je website, zorgt voor meer interactie. Ze kunnen juist naar je Instagram toe gaan of bezoeken je website meer. Omdat er meer interactie is, is er de mogelijkheid dat de bezoekers je content delen. Dit zal uiteindelijk leiden tot meer bezoekers en meer bekendheid!
Zorgt voor betrokkenheid
Een Instagram feed zorgt voor meer traffic, zoals al is gezegd. Je brengt ze naar je tweede huis, dit zorgt voor een hechtere band met de bezoeker.
We can BBQ instagram feed op website
De Bastard hebben een heel mooi voorbeeld om meer interactie te stimuleren met je doelgroep.
The Bastards is begonnen met het event 'we can BBQ'. Bij dit evenement worden de fanatieke bbqers uitgedaagd om the Basterds te verslaan. The Bastard heeft vele recepten geplaatst op haar site, maar iedereen mag zijn of haar eigen draai aan deze recepten geven. Je kan het gerecht veel beter, spannender, of helemaal anders maken fantastische prijzen winnen.
Hoe kunnen de deelnemers meedoen?
Heel simpel gezegd, laat je bbq kunsten zien! Bak het, braad het, maak je bord op en deel het op Facebook of Instagram. Hierbij moeten de volgende hashtags worden geplaatst:
#bbqchallenge #wecanbbq #thebasterdnl. Deze worden getoond in de 'We can BBQ instagram feed' op de website.
Instagram feed gebouwd
Hoe ziet dit er in de praktijk eruit? ditisABC heeft een Instagram feed op de website van basterds gemaakt. Dit ziet er zo uit.
Zoals je ziet is er een plugin gemaakt, waardoor Basterd de Instagram feed kunnen inladen. Er is gebruik gemaakt van de #hashtag waardoor alle #bbqchallenge #wecanbbq #thebasterdnl worden ingeladen in deze feed.
Ook een Instagram feed op je website?
Zou je ook een gave Instagram feed op je website willen hebben? Dat doen we voor je. Wil het je het ook op je homepage hebben? Doen we. Wil je op gesprek komen om te kijken wat de mogelijkheden zijn? Koffie staat klaar! Boek de online afspraak hieronder!
Of bel naar 023-30204098 voor de mogelijkheden.